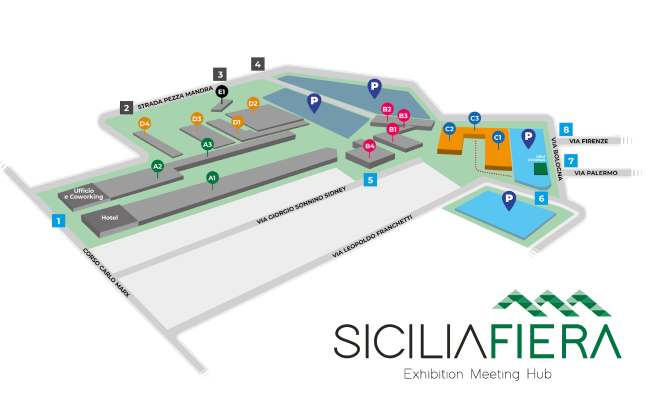 ECOBUILDING INTERNATIONAL FAIR
The first international fair of innovative, circular and sustainable building in the hearth of the Mediterranean Sea

20-22 March 2024
SiciliaFiera, Catania (IT)


SOMEONE INFORMATION ABOUT
ECOBUILDING INTERNATIONAL FAIR
ECOBUILDING INTERNATIONAL FAIR is the first international fair of innovative, circular and sustainable building in the hearth of the Mediterranean Sea, a stage to exhibit products and services, share expertise and network at international level in dedicated spaces for B2B.
The event brings together the entire building value chain – engineers, architects, constructors, developers, consultants, suppliers, contractors and manufacturers – to present emerging technologies related to zero-energy and low environmental impact building and discuss on progresses towards smart cities and energy transition.

DISCOVER OUR EXHIBITORS
EXHIBITORS OF
ECOBUILDING INTERNATIONAL FAIR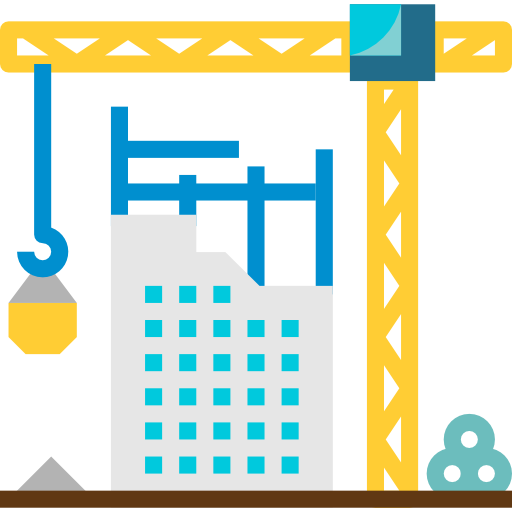 BUILDING
Stands of innovative and sustainable technological solutions for the building (roofing, floors, envelope, windows, outdoor)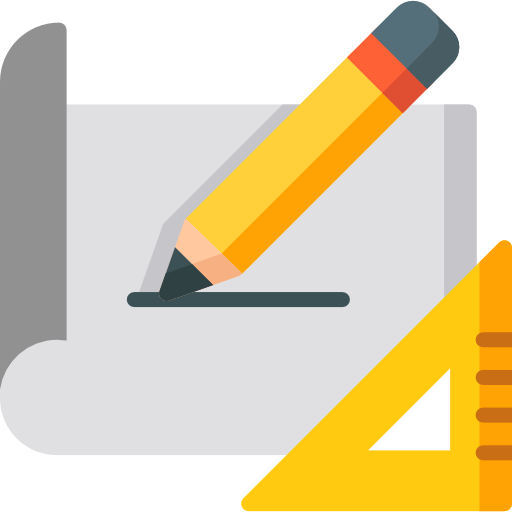 DESIGN
Stands of chambers of designers, associations of sectoral enterprises, designers or consultanta, softwarehouses, companeis clusters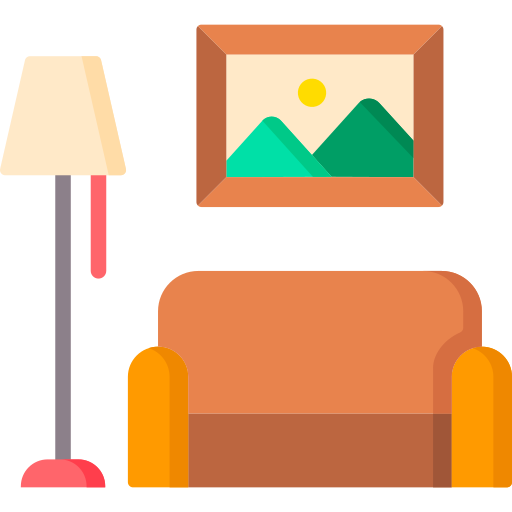 INTERIORS
Stands of producers of innovative and sustainable materials and components for interiors, finishings, furniture, design solutions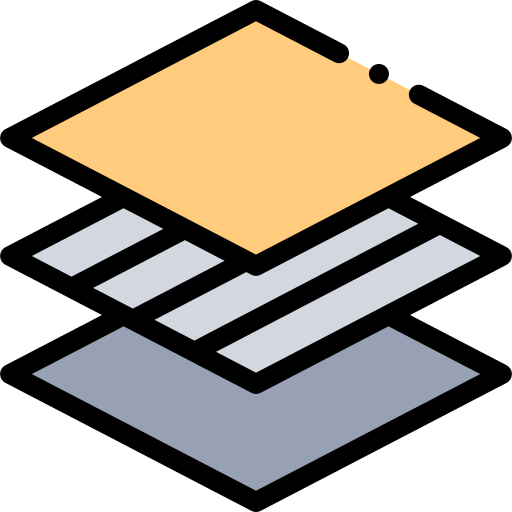 MATERIALS
Stands of producers of innovative and sustainable building materials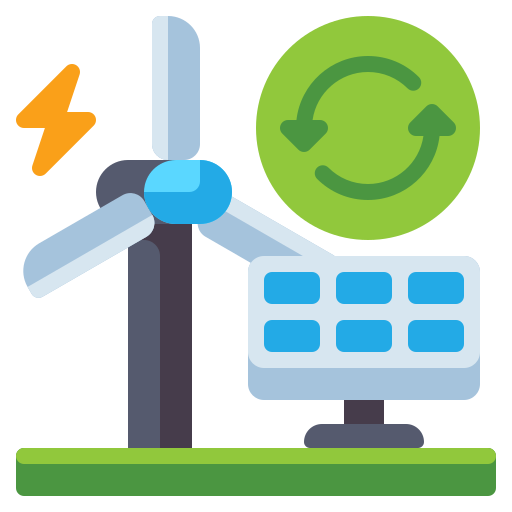 ENERGY
Stands of producers of systems and solutions for renewable energy production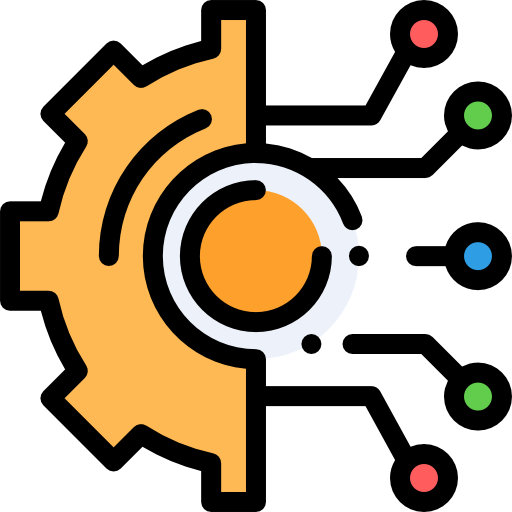 DIGITAL
Stands of producers of solutions in the ICT and smart building management field


HOW TO REACH
ECOBUILDING INTERNATIONAL FAIR
The fair is organized at the new Quartiere fieristico SiciliaFiera, Via Bologna 76 - 95045 - Misterbianco (CT) and can be reached from the airport Fontanarossa in Catania, by traun from Central Rail Station of Catania and by car from the highways A19 from Palermo, A19 from Messina or Catania - Gela, motorway exit Tangenziale (direction Misterbianco to Catania).
DISCOVER
OUR EVENTS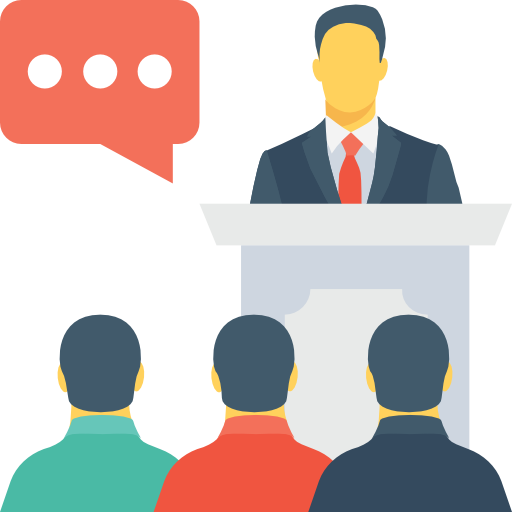 CONFERENCES
3 sectoral conferences on innovation, building, sustainability and circular economy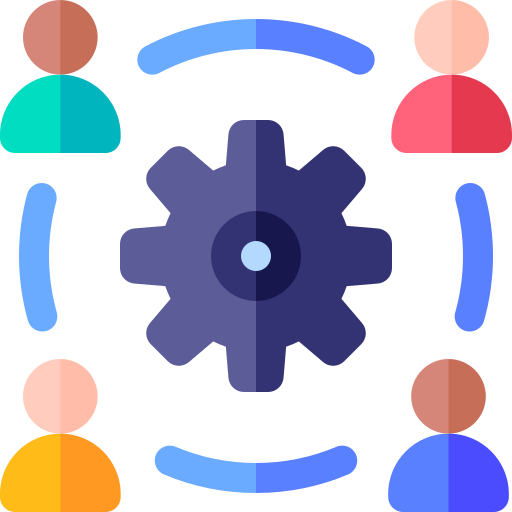 WORKSHOPS
Workshops promoted by participating companies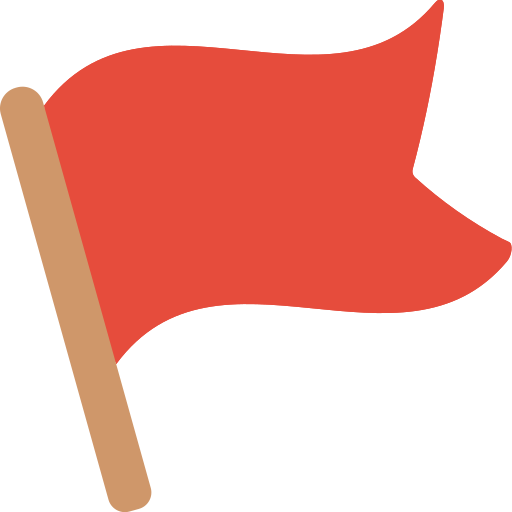 INTERNATIONAL DESK
Financial and legal consultancy for participating companies to promote and support their international business

B2B MEETINGS PLATFORM
Platform and dedicated spaces for B2B meetings with free linguistic assistance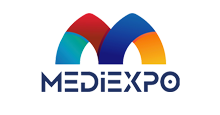 MEDIEXPO
Via XX Settembre, 63 91100 Trapani (TP)
VAT No: IT02823910811 - TAX CODE: MZZMSM65H10L331G
Company registered in the Business Register of Trapani (TP)
ECOBUILDING EXPO
OUR CONTACTS